Address:
70 N Mentor Ave, Pasadena, CA 91106
Parking:
Boston Court has free parking available behind the facility. The driveway entrance is located on the north side of the building.

In case the parking lot at Boston Court is full:

You might be able to find free street parking. Additionally, there is a paid parking option at 911 East Colorado Blvd. Just drive south on Mentor Ave and you will see the paid parking option on your right side.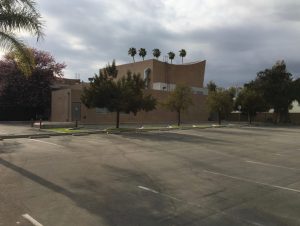 Check In:
When arriving, please enter the venue through the front entrance and check-in at the front desk

Parents may want to bring ear protection for children in case it gets too loud.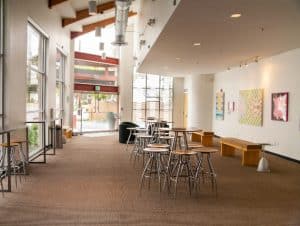 COVID Protocols:
Masks are mandatory within the venue
Performers are allowed to unmask during performances
No proof of vaccination and no COVID tests required
Photographer:
A professional photographer will take pictures throughout all performances. Pictures (digital) will be send out a few days after the recital free of charge.
Tickets:
Tickets are $20 each

There is no assigned seating

If you have a child that will sit on your lap, you do not need to purchase a ticket for your child

If your children/family members/friends are performing in multiple performances, you only need to purchase one ticket to attend all performances. Just let us know beforehand that you want to be there for multiple performances, so we can make sure there will be seats available for you.

Performers do not need a ticket
Are you performing with our PMA Teacher Band?
Click below to schedule your rehearsal on either Saturday, February 19th or Sunday, February 20th.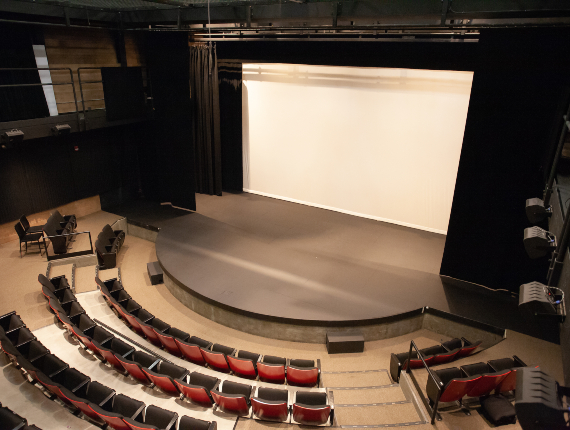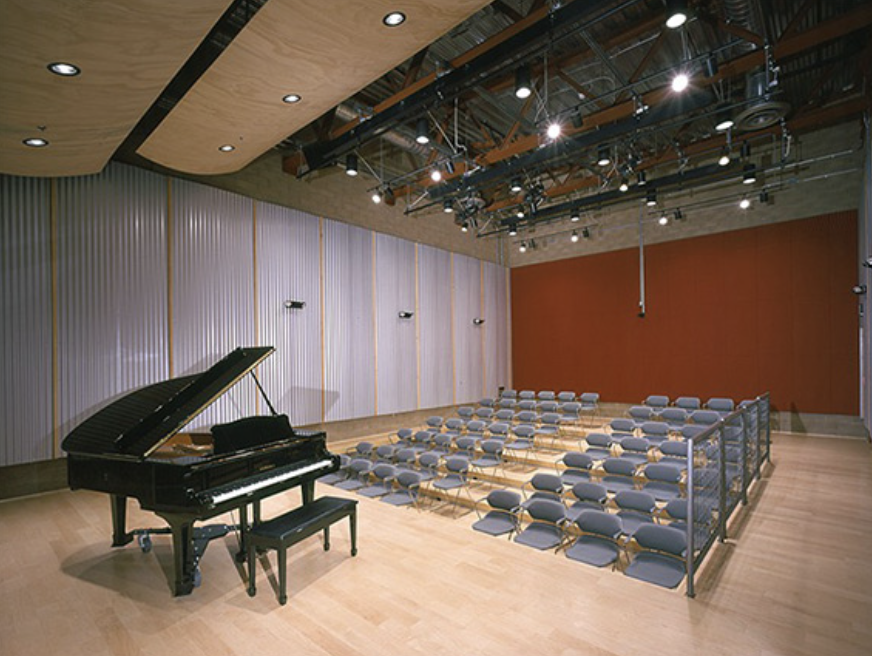 General Information about our Student Recitals