Address:
70 N Mentor Ave, Pasadena, CA 91106
Parking:
Boston Court has free parking available behind the facility. The driveway entrance is located on the north side of the building.

In case the parking lot at Boston Court is full:

You might be able to find free street parking. Additionally, there is a paid parking option at 911 East Colorado Blvd. Just drive south on Mentor Ave and you will see the paid parking option on your right side.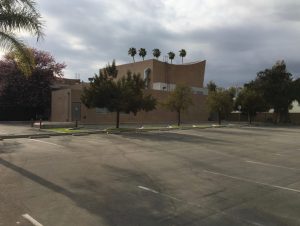 Check In:
When arriving, please enter the venue through the front entrance and check-in at the front desk

Parents may want to bring ear protection for children in case it gets too loud.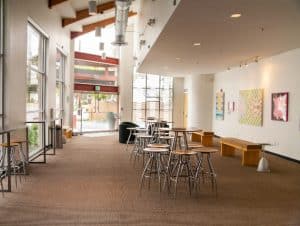 Photographer:
A professional photographer will take pictures throughout all performances. Pictures (digital) will be send out a few days after the recital free of charge.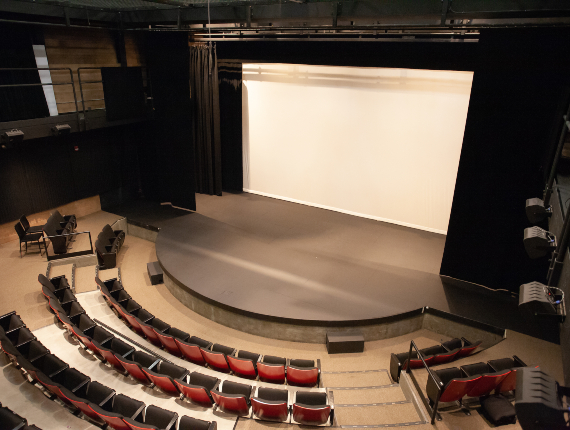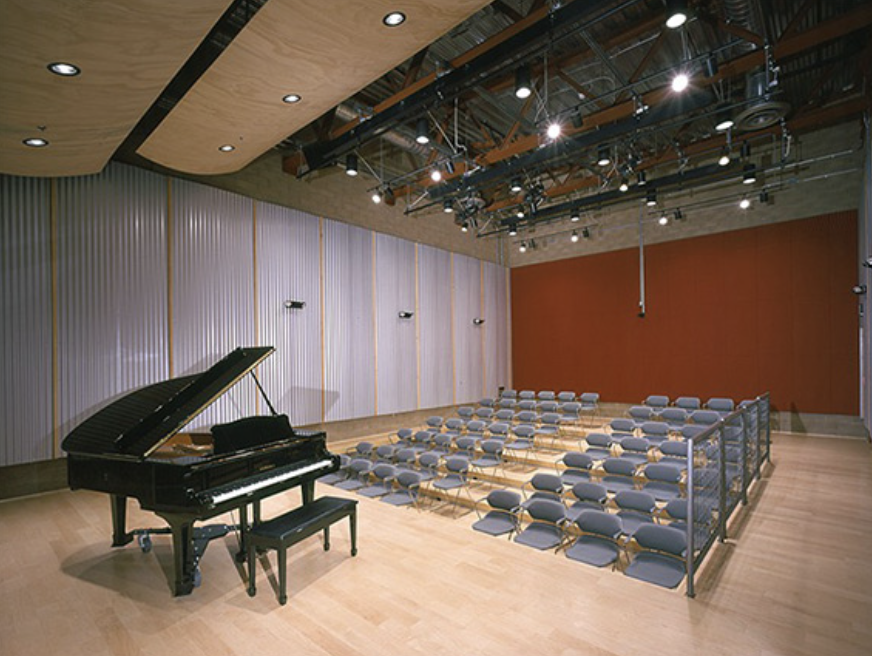 General Information about our Student Recitals