WE ARE ALWAYS LOOKING FOR INSTRUCTORS AT PMA!
In the past few years, we have been growing by about 150 students each year on average, so we are constantly looking for great instructors to join our team. Even if we are not looking to hire a new instructor for a particular instrument at the moment, we will likely be soon. We will keep all teacher applications on file and will reach out to you once we are hiring. So if you are an instructor interested in teaching at Pasadena Music Academy either now or in the future, please get in touch with us!
REQUIREMENTS:
Preferably pursuing or obtained a university degree related to music or at least has received substantial training in their instrument
Experience teaching private music lessons to children and adults
Comfortable teaching a variety of styles and genres
Planning to remain in the area and commit to this position for at least a few years
Organized, reliable, punctual
Open to learning and growing with our community of amazing instructors!
Interested teachers: please apply by completing the questionnaire below!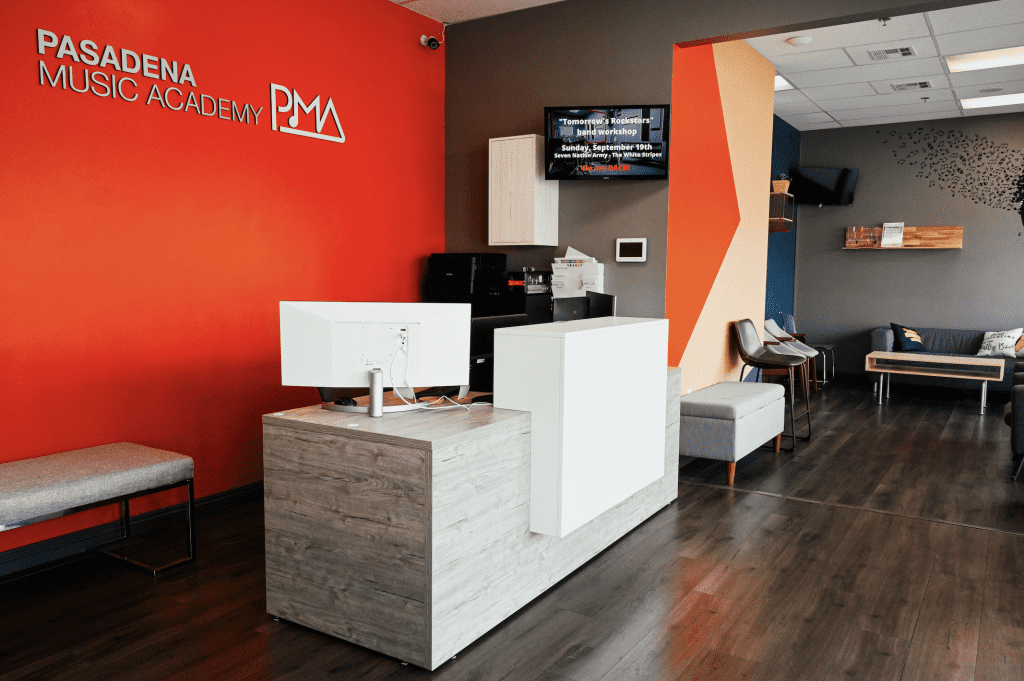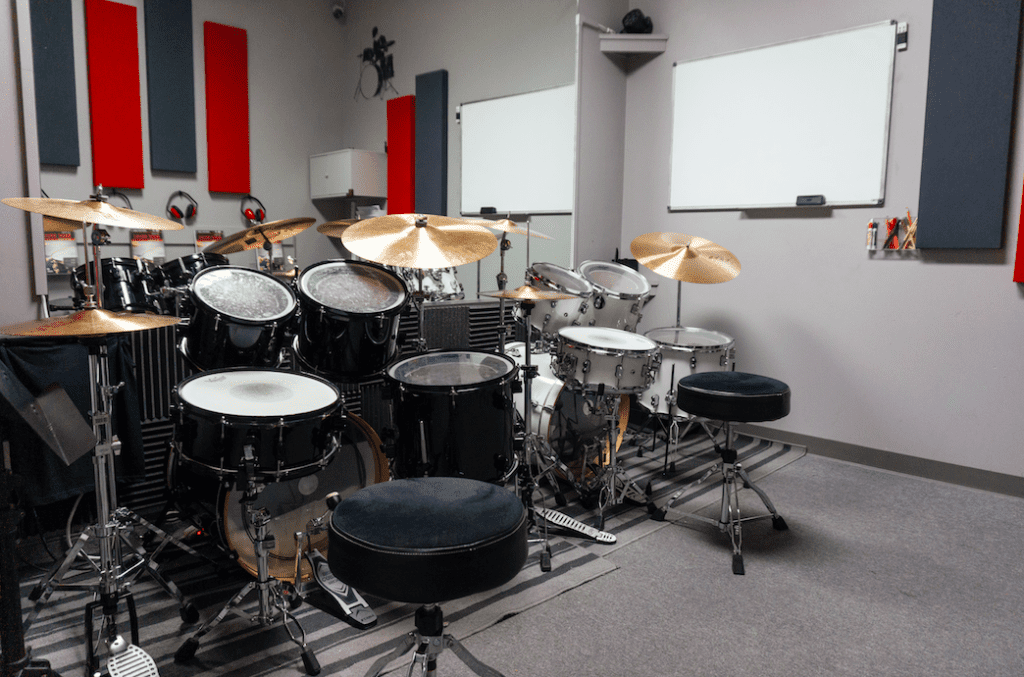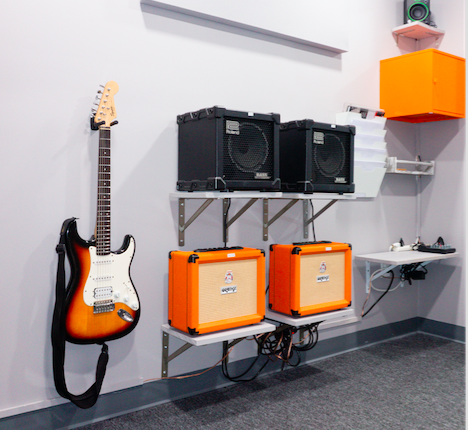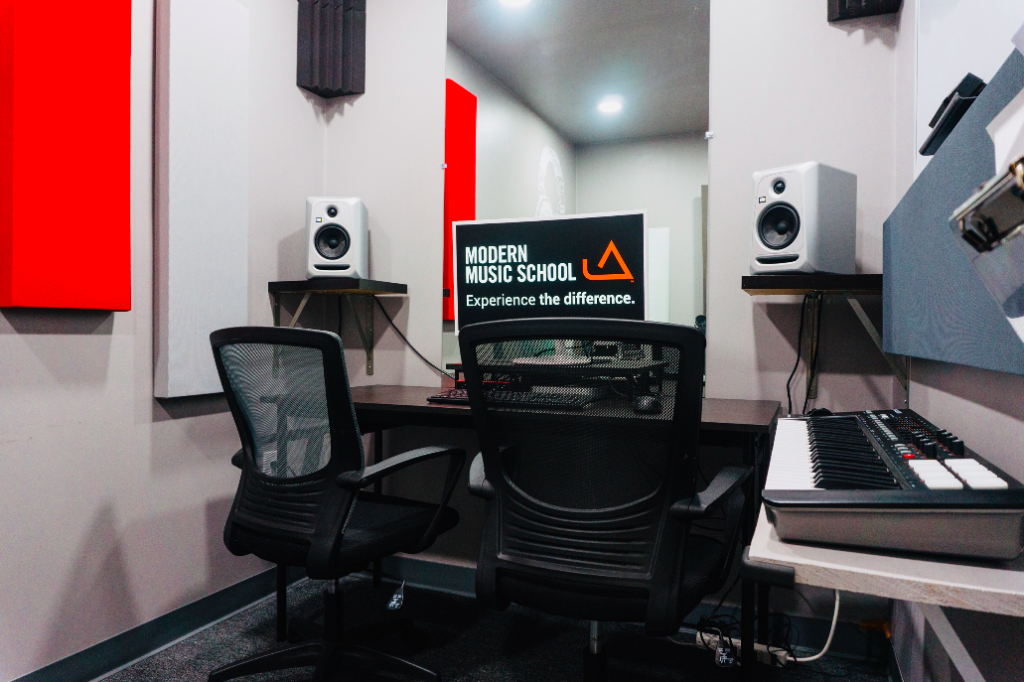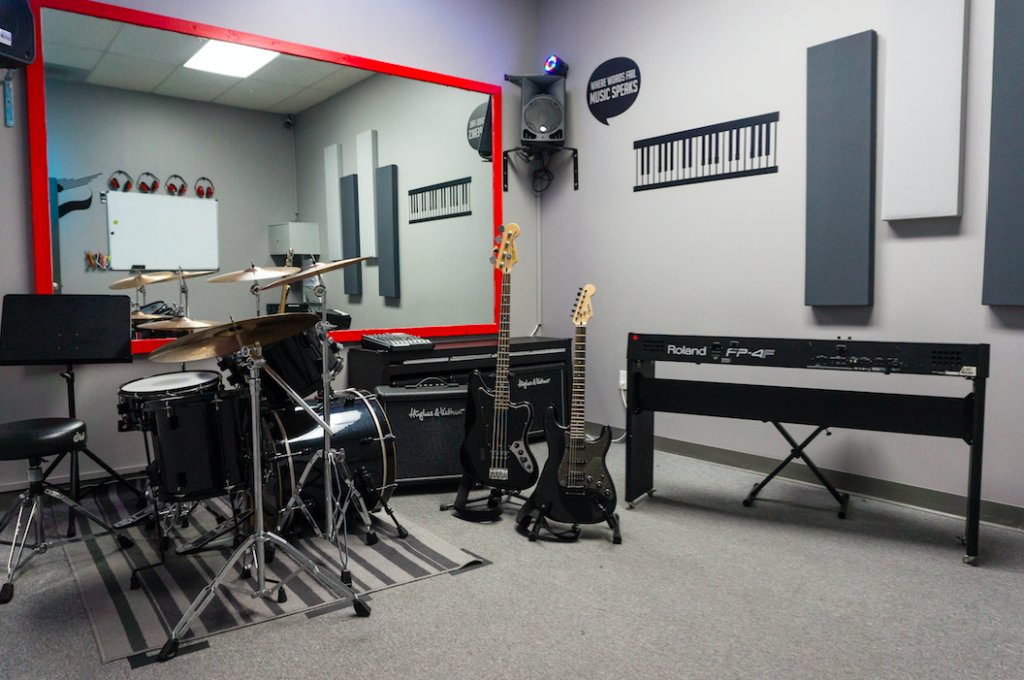 WHY MUSIC TEACHERS CHOOSE TO TEACH AT PASADENA MUSIC ACADEMY
A CONSTANT FLOW OF NEW STUDENTS TO KEEP SCHEDULES AS FULL AS POSSIBLE
Over the course of the year, students can move or quit. This can leave a teacher with gaps or holes in their schedule. At our schools, we spend a lot of resources on advertising and marketing year-round to keep our teachers' schedules as full as possible. We are continually registering new students for our private music lessons even during typically slower registration months like April and July.
The majority of our teachers' schedules are 80-95% full.
EXTRAS ARE TAKEN CARE OF – YOUR ONLY RESPONSIBILITY IS TO TEACH
Our organized and friendly administrative and management staff handle all of the details. From scheduling to collecting fees to organizing recitals. These details are handled by our administrators, not the teacher. This means the teacher is free to focus on teaching and not get bogged down by administration or handling awkward situations in regard to tuition collection or scheduling. Driving all over town for a couple lessons, trying to remember who is months behind on tuition, and trying to protect your time against student cancellations with no pay are all problems of the past. Our admin team is working 7 days a week to make sure everything is taken care of for you.
OUR TEACHERS ARE EMPLOYEES
Our teachers are classified as employees, which provides many benefits in the case of seeking a car loan, home mortgage, or other applications which look more favorably upon a consistent employee job as opposed to a contractor position. Employee jobs are sometimes hard to come by for professional musicians, so we are proud to offer this benefit! Our teachers are conveniently paid via direct deposit twice a month.
YOUR TIME IS RESPECTED AND YOU ARE PAID WHEN STUDENTS CANCEL LATE
Our teachers are paid when students do not provide an 8 hour notice. Even when they DO provide an 8 hour notice, we do our best to book a make-up lesson in that spot so that you are still paid. Our teachers are very comfortable knowing how much income they will make in any given month.
NOT HAVING TO COME IN FOR EXTRA MAKE-UP LESSONS
Make-ups only occur within your regular teaching schedule; no make-ups on random days and times. Students sign up for make-up lessons over other students' absences. This means when one of your students is absent, we turn that lesson time into an available make-up time for another student. The system is flexible for our students and families, and means you never have to worry about setting aside time outside of your regular schedule for make-ups, or teaching an unpaid make-up lesson.
USE THE MATERIALS YOU LIKE BEST
There is no mandated school-wide curriculum or set of method books. Unlike many other music schools or stores, we are not looking to sell any merchandise or books. We trust our teachers at PMA to be experts in their fields, and encourage them to use the materials they think are best for each individual student.
STUDENT RECITALS
PMA offers 2 recitals each year at the beautiful Boston Court Theater in Pasadena. 
COMFORTABLE AND PROFESSIONAL TEACHING ENVIRONMENT
We provide our teachers with a beautiful, comfortable, spacious teaching space. Our location is incredibly clean, new, and well-maintained with ample waiting room for all students, as well as comfortable teaching rooms. Plus, we have coffee, WIFI, and a teacher's lounge for making copies, socializing, or taking breaks.
ALWAYS KNOW YOUR SCHEDULE WITH OUR ONLINE SCHEDULING SYSTEM
Access your updated schedule, absences, make-ups, etc. online through your teacher portal at all times. Our scheduling system is incredibly easy to navigate and allows teachers to always be kept up to date on their students and schedule from home or on-the-go or wherever you are. Plus every time a student cancels a lesson, enrolls, withdraws, or changes their schedule, you will immediately be sent an email notification and your portal schedule will be automatically updated.
MOTIVATE YOUR STUDENTS WITH OUR LEVEL UP PROGRAM
Our Level Up program is incredibly customizable for teachers and very motivating for students. If you've ever wanted a way to inspire students to practice harder, make more progress, and get parents on board like never before, this is it! Our students remain in lessons longer and achieve higher because of this program, which is so flexible and easy for teachers to use.
RESPECT AND APPRECIATION
Excellent teachers don't grow on trees. We truly value and respect each one of our instructors. Feel free to ask for references from other current instructors. They love it here!