Music Explorer Camp
Play and explore a new instrument each day!
This camp is designed for students that have never taken a music lesson and may not even be sure what they want to play.  Each day is dedicated to a different instrument: Piano, Guitar, Violin, Drums & Voice
No experience needed.
Recommend ages: 5-9 years old
Weeks:
– July 11th-15th 2022 (Mon-Fri 9am-12pm)
or
– August 1st-5th 2022 (Mon-Fri 9am-12pm)
Tuition: $350/week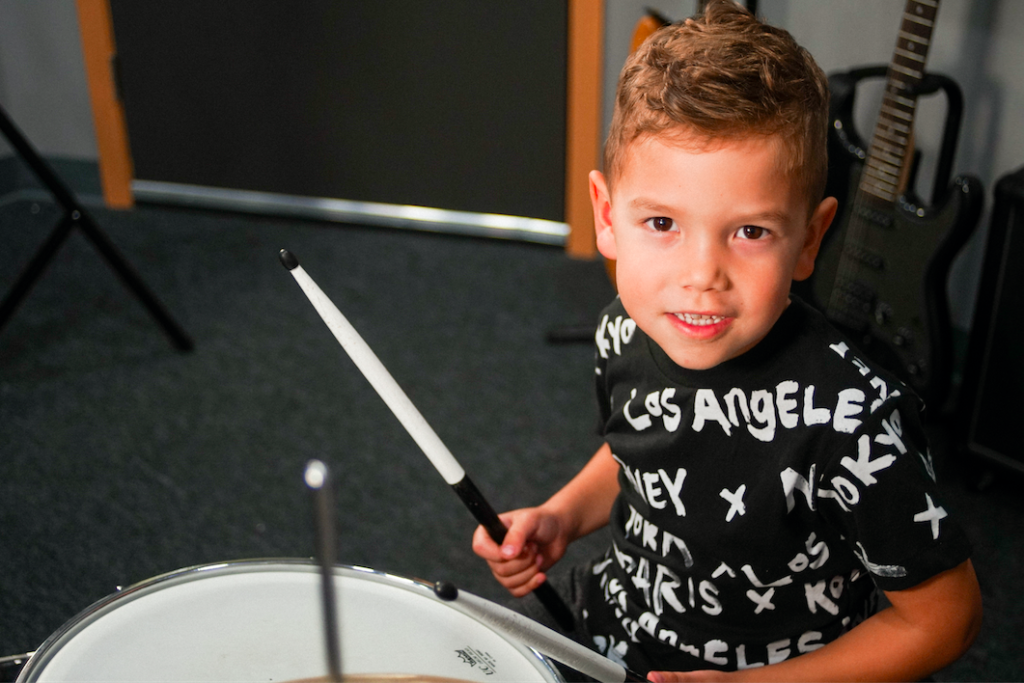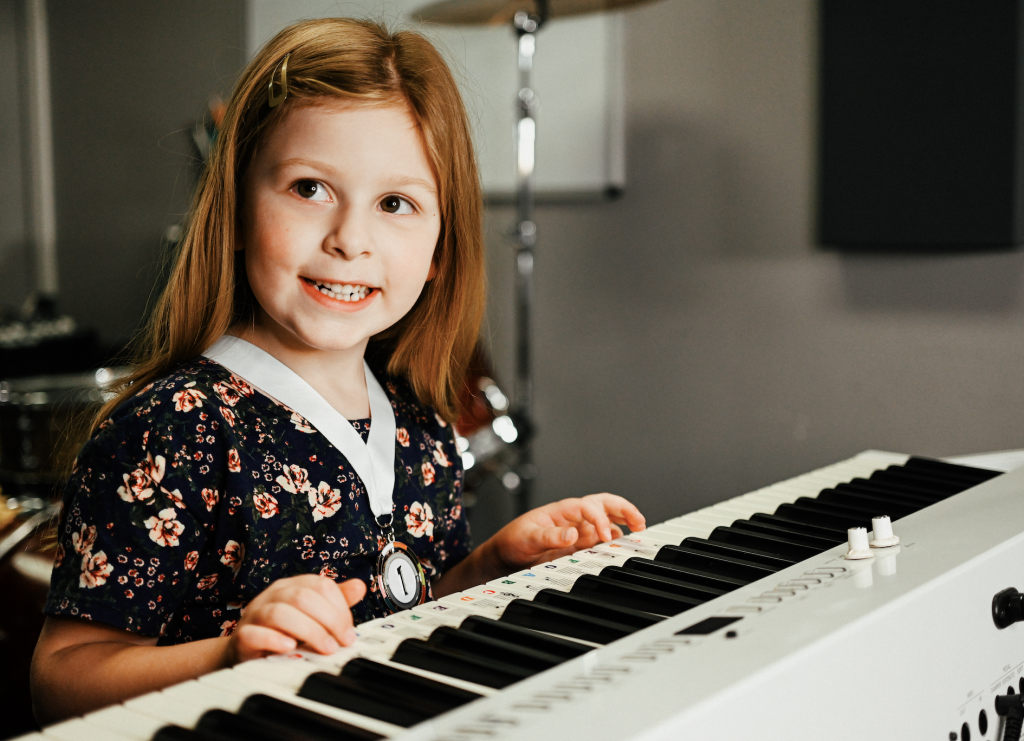 Rock Band Camp
Practice with your band all week and play your favorite songs!
Learn also about music production and how to record your own music.
Experience required (we recommend at least 6 months of music lessons)
Recommend ages: 8-15 years old
Week:
– July 18th-22nd 2022 (Mon-Fri 9am-12pm)
Tuition: $400/week